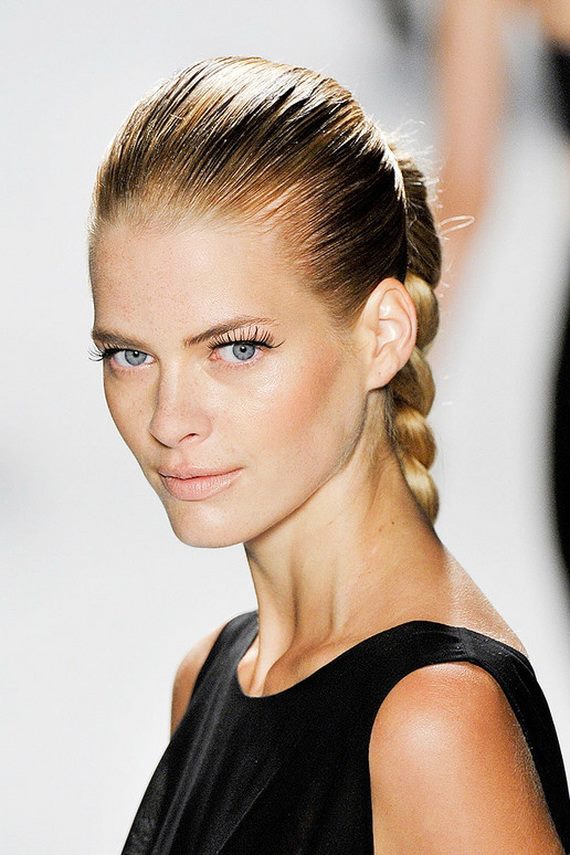 Hairstyles & Trends for autumn: Need hair inspiration? We've picked the most gorgeous catwalk and celebrity hairstyles for you to try at home.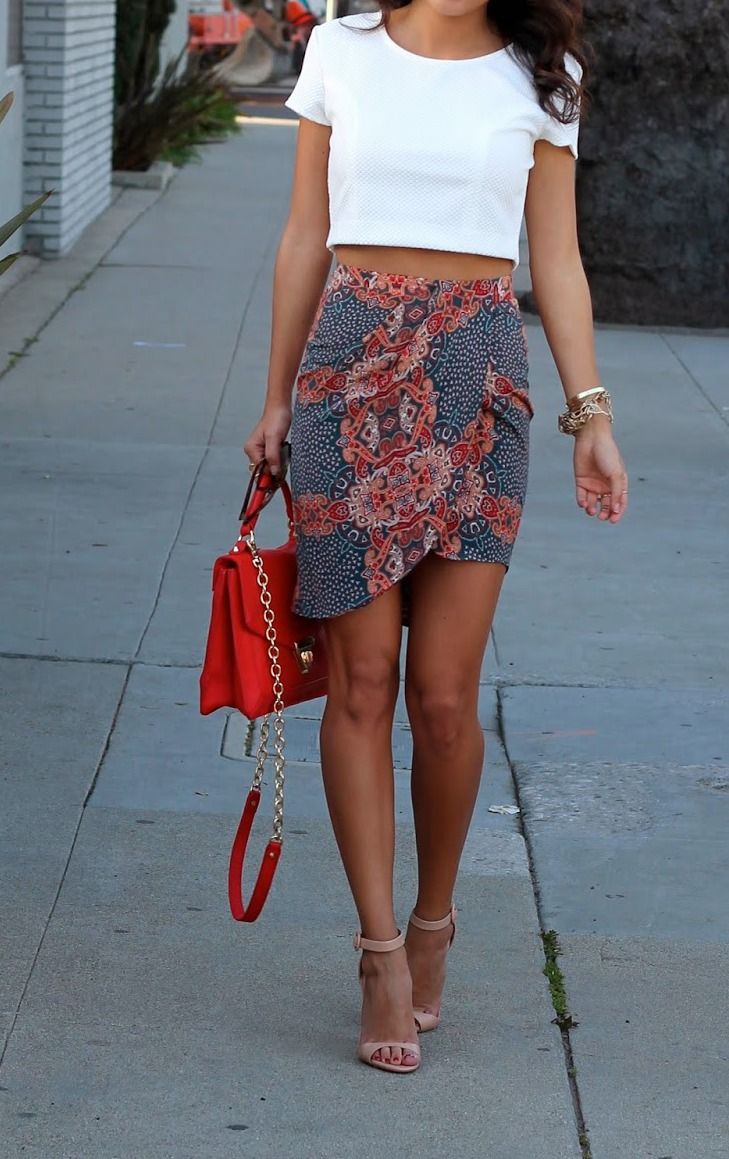 Simple elegance and texture galore with this allover crochet lace empire waist beauty.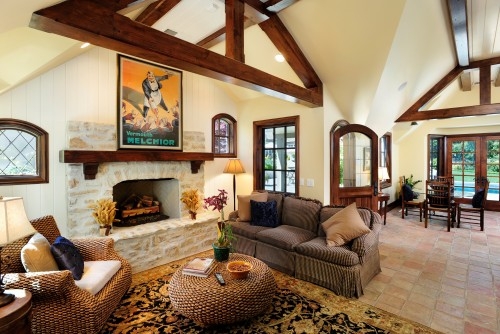 Living room design is an easy task once you understand some basic design rules. We feature the best pictures of living room design…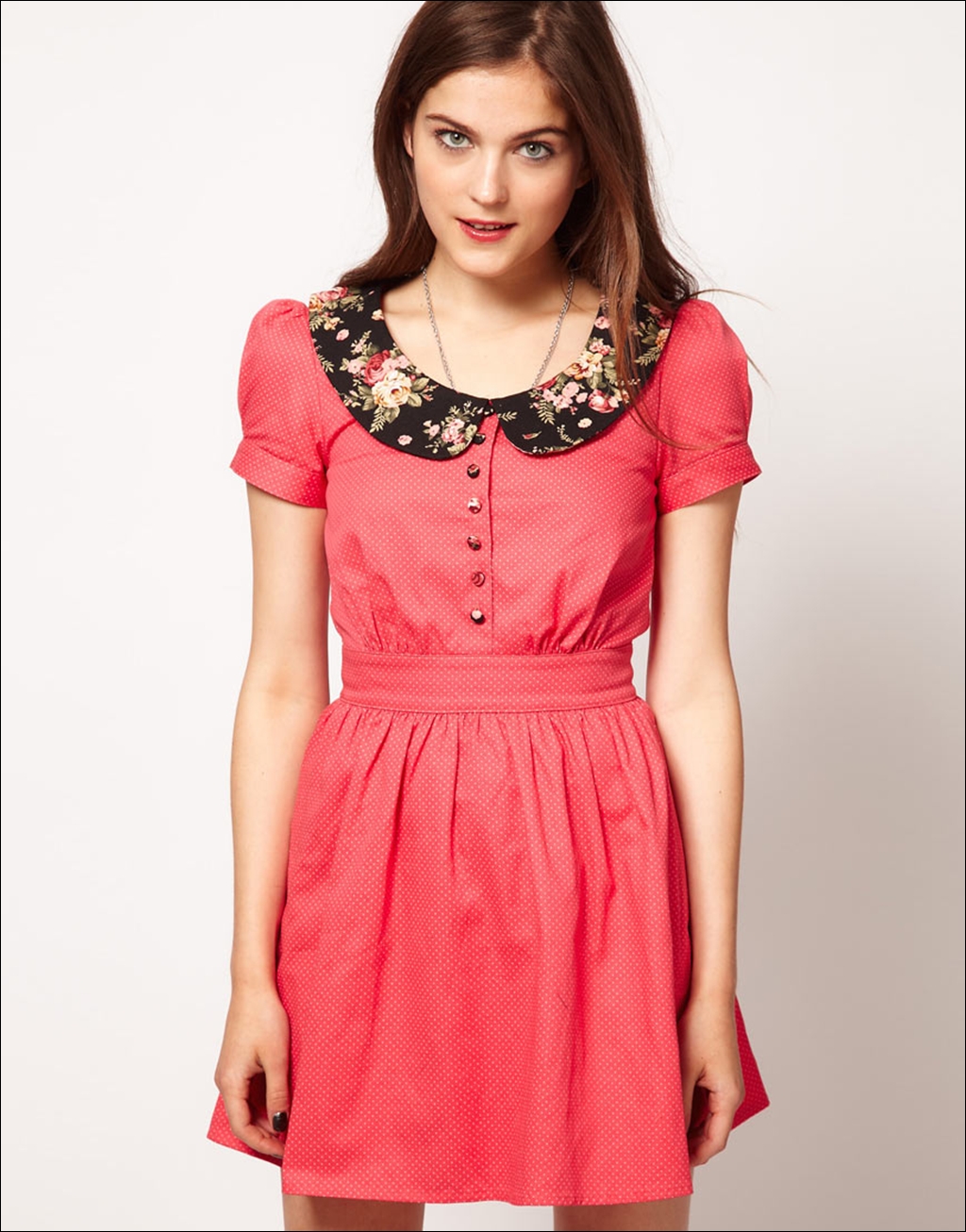 Discover the latest skater dresses from our fabulous selection article. Skater Dresses are cute, flattering, and on-trend!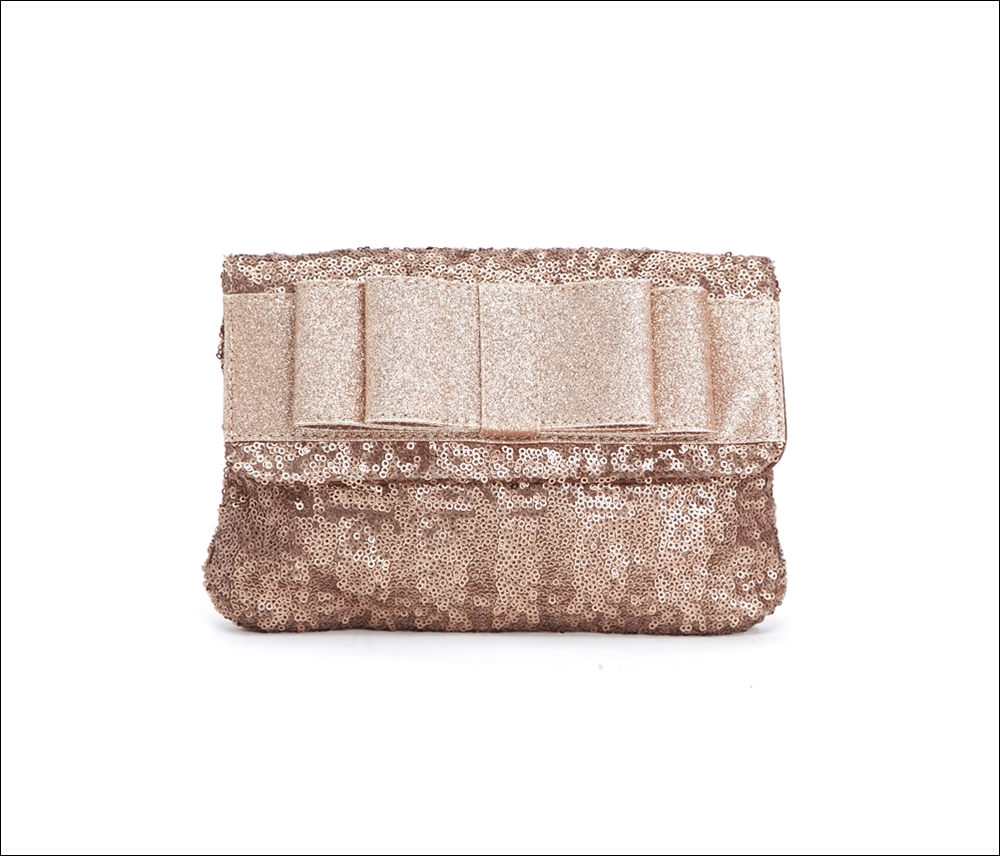 Beautiful collections with party bags.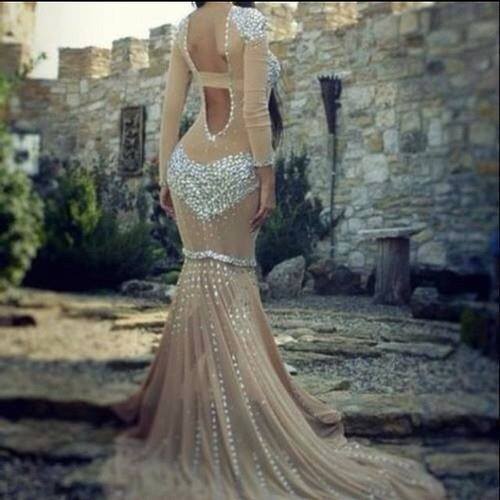 Long dresses are a perfect choice when you are invited at any special evening. Here you have five inspiration to make it a…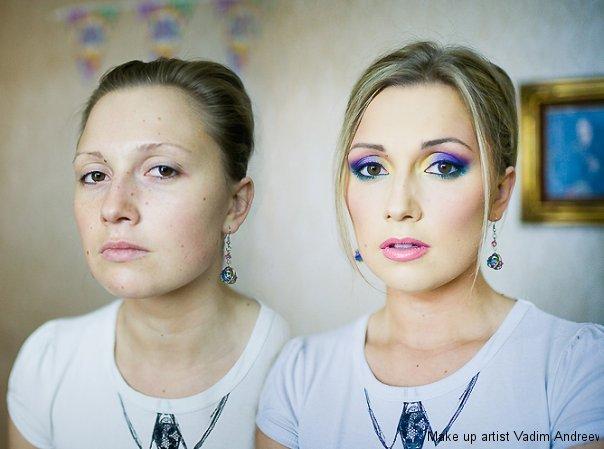 Checkout this nice collections with Before and After Makeup! The transformation is amazing, every girl will love it! Makeup artist V. Andreew.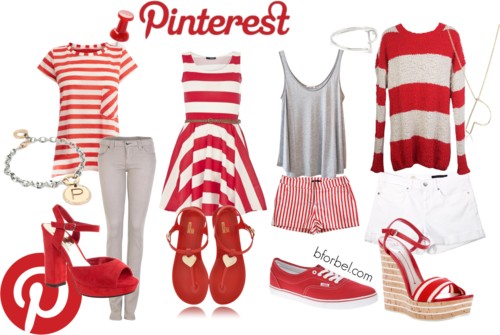 Ja si do të ishte veshja juaj sipas rrjetit social që jeni të tërhequr më shumë.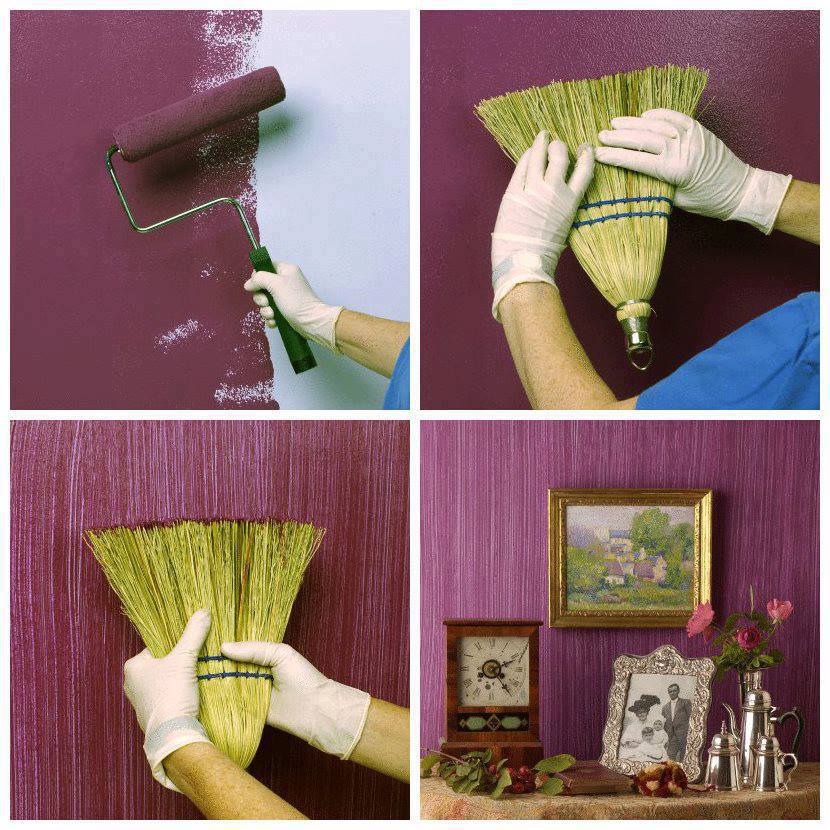 Duhen vetëm pak teknika të thjeshta për të rikthyer gjallëri në muret e shtëpisë dhe për ti dhënë asaj një stil unik dhe…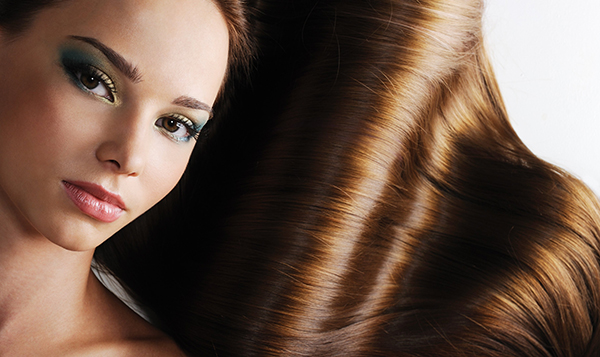 Të gjithë do të dëshironim flokë të bukur dhe të shëndetshëm, por, që flokët të jenë në një gjendje të tillë (pavarësisht nëse…